OUR CANVAS.
Canvas Real Estate is a full service dynamic Real Estate brand that was founded to focus on our agent driven culture and combine it with innovative technology. We are dedicated to empowering our agent to be the next level of Real Estate professionals.
OUR FOUR PILLARS.
INTEGRITY ⎯
Upholding Honesty, Ethics, Trustworthiness.
TECHNOLOGY ⎯
Revolutionizing Real Estate, Mobility In Real-Time.
TEAMWORK ⎯
Effective And Efficient Collaboration.
RESULTS ⎯
Achieve Success Through Imagination.

Ernesto Vega, the founder and CEO of Canvas Real Estate set out to create a new model real estate brokerage, locally and independently owned, harnessing today's technology with good old fashion real estate. A simple concept providing agents and customers with the highest level of services in the industry. Together, with our Managers and Staff, we continuously strive for excellence with continuous training, mentoring and coaching. CANVAS Real Estate is at the forefront of real estate trends and technology with over 800 agents, our greatest resource.
CANVAS Real Estate committed to inspire the entrepreneurial spirit of our agents.
MEET THE CANVAS REAL ESTATE LEADERSHIP TEAM
Corporate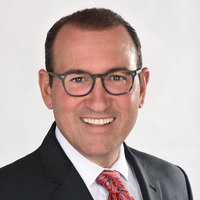 ERNESTO VEGA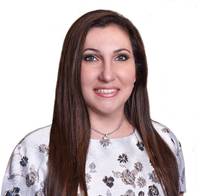 MELISSA VEGA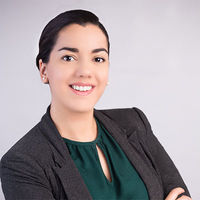 CORINA RIVAS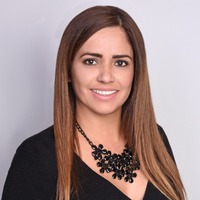 SAGRARIO MOSQUERA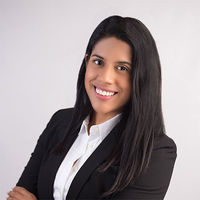 JENNIFER LEONARDO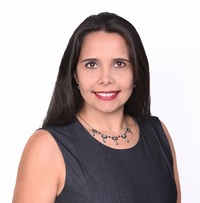 Monica Mendes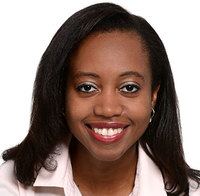 ALISHA HINDS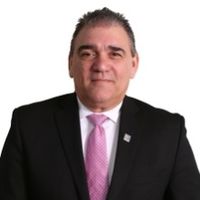 LEONARDO GONZALEZ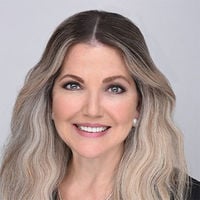 ANA HARDESTY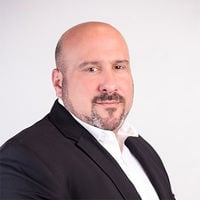 MICHAEL SOLER
NIUDENS MORA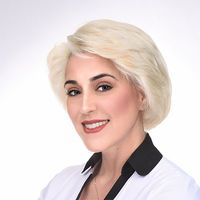 SUHEYL HERNANDEZ-PILOTO
Assistant District Manager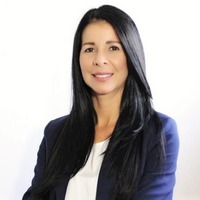 LILIANA CEBALLOS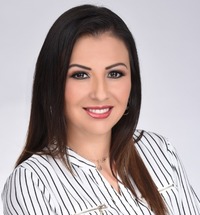 CAROLINA WALTEROS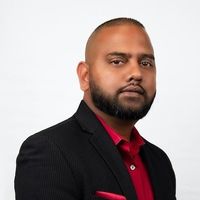 LARRY SINGH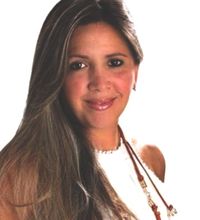 IVONNE RUIZ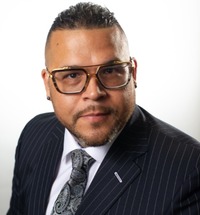 JOSE ESQUERETE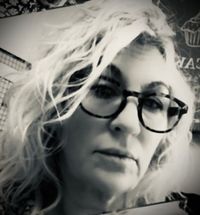 ILIANA IGLESIAS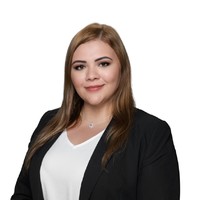 GISSELLE SEGURA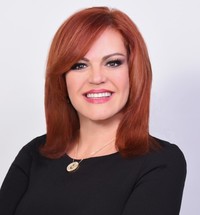 MARLENE GONZALEZ